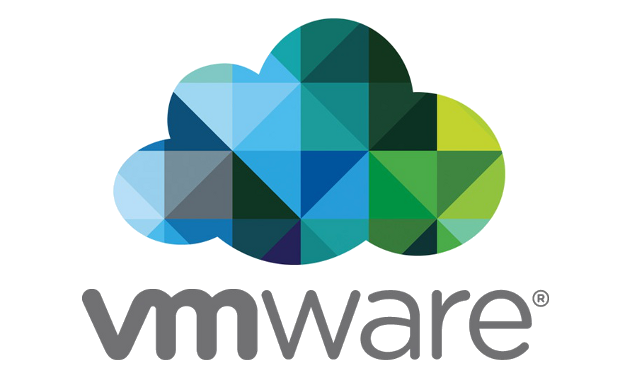 vSphere y vSphere with Operations Management
La plataforma de vSphere: la mejor base para sus aplicaciones, su nube y su negocio.
Con vSphere, aprovechará al máximo el rendimiento, la disponibilidad y la eficiencia de la infraestructura y las aplicaciones. Es la base ideal para cualquier entorno de nube.
vSphere with Operations Management lleva la virtualización al siguiente nivel mediante la administración de las operaciones inteligentes. Además, brinda información más precisa, lo que produce mejoras en el rendimiento y la disponibilidad.
¿Desea adquirir este producto o tiene alguna consulta?
Llámenos al 4416144 para hablar con un especialista en ventas.
Horario de atención: Lunes a Viernes de 9:00 am a 6:00 pm
Escríbanos a través del siguiente formulario online o envíenos un correo a ventas@softlandperu.com, le responderemos a la brevedad posible.
Descripción general: VMware vSphere
Conozca todo acerca de las capacidades y ventajas de vSphere y vSphere with Operations Management.
Novedades de vSphere 6.5
Conozca las novedades emocionantes de vSphere 6.5